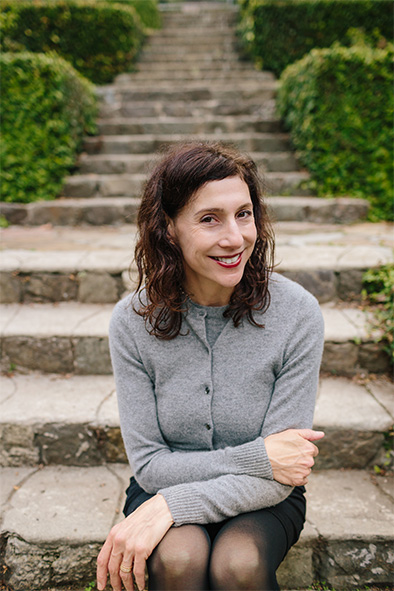 It is easier to cope when someone who cares is listening.
About
My practice involves tailoring therapeutic goals that are sensitive to each individual, in order to provide compassionate and effective psychotherapy, consultation and assessment. I treat adults and children.
I earned my Ph.D. in Clinical Psychology at U.C. Berkeley. My doctoral research investigated the link between language and feelings. My clinical training includes pre- and post-doctoral internships at UCSF Langley Porter Psychiatric Institute, UC Davis Medical Center, and the Veterans Administration Health Care System. I practice across the life span and across cultures. I believe there is more in the human condition that draws us together than pulls us apart.
My approach to psychotherapy brings a science based, open minded and wholehearted perspective that nurtures growth and fosters health. My therapy approach is informed by developmental psychology and psychodynamic psychotherapy. As a research-trained psychologist, I continually integrate research findings into my clinical practice. Emotions are how the heart speaks to us, and how it tells us what choices to make. Psychotherapy can empower people to improve their resiliency and find what is most important in their lives. It can help to ease suffering, illuminate strategies that lead to solutions, capture the imagination and promote positive change. Building upon core strengths, with a tangible sense of hope, we find resourcefulness in ourselves, discover capacities we didn't know we had, increase our self-understanding and embrace life more fully.
If you need assistance with difficulties or challenges, including relationships, life transitions, anxiety, depression, grief, self-criticism, social inhibitions, emotional trauma, abuse or neglect, then I hope you will contact me.